Get Grounded: Yoga When You're On the Road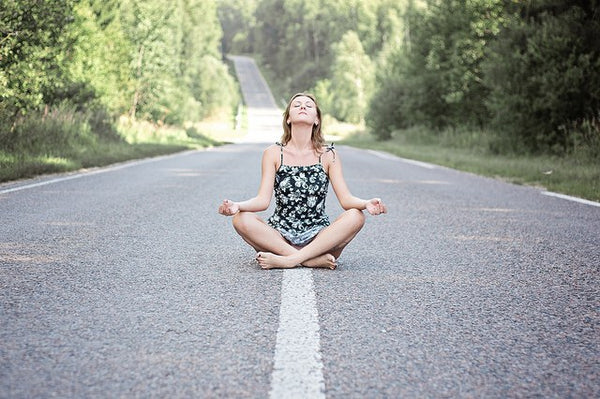 Summer is here, and whether you are jet-setting or hitting the road, travel tends to shake things up. Below is a sequence of yoga poses to help you get grounded.
Lunges strengthen the biggest muscles groups in the legs and glutes, which will create some heat in the body, and leave you feeling more stable centered as you head into the rest of your day. The standing lotus tree pose helps to open your hip and psoas, which tends to tighten up when sitting on a plane or in a car for an extended period of time. You can even do all of these poses without a mat!
Featured image courtesy of Wanderlustandlipstick