Organizations Providing Free Healthcare to Women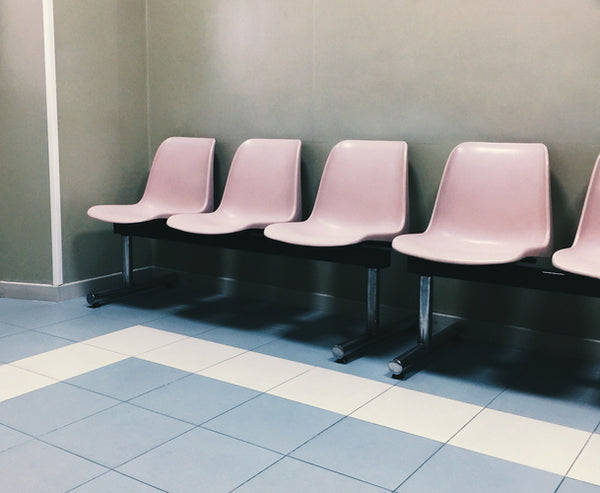 Maintaining good health is the number one priority. But, in the day of long to-do lists and not enough hours in the day to finish them, it can easily become pushed to the bottom of any priority list. And with changes constantly happening in our society by way of legislation, knowing where to get reliable and effective healthcare can be another challenge. Rising costs in healthcare has been another obstacle. In an effort to reduce and possibly eliminate this barrier, here are some organizations which provide healthcare to women for free.
Planned Parenthood
Planned Parenthood provides comprehensive resources covering sexual and reproductive health topics. The non-profit completes research on sexual health problems and offers health centers throughout the US offering free healthcare services to many women and men who do not have health insurance—or who have only partial insurance coverage.
HRSA
The Health Resources & Services Administration (HRSA) have as its goal promoting and improving the physical and mental health, safety, and well-being of women. The program, which offers preventative services to women boasts of improving adult women's health for life by creating and maintaining a network of health professional organizations which work to stay on the cutting edge of issues surrounding women's health.
The HRSA accomplishes their aim by addressing issues plaguing high-risk communities. By reducing racial and ethnic disparities through community-based approaches. The main way in which their program is implemented is by means of the Home Visiting Collaborative Improvement and Innovation Network (Hv CoIIN). This is the first ever initiative which combines learning with home visiting with 33 teams across 12 states. They work to target the four main areas of concern pertaining to healthy women and children: breast feeding, maternal well-being, child development, and family engagement.
The National Women's Health Information Center (NWHIC)
Created in 1991, this organization has as its mission the encouragement of good health of girls and women. They are a part of the U.S. Department of Health and Human Services and the Office of Women's Health (OWH). This organization is an excellent resource in providing up-to-date information on over 800 health issues pertaining to women, as well as organizations and clinics which provide services.
The American Congress of Obstetricians and Gynecologists (ACOG)
Founded in 1951, this organization, made up of obstetricians, gynecologists, and other healthcare professionals who provide care and treatment for women. This organization focuses on promoting awareness of issues related to women's health and provide support and resources which help gynecologists and obstetricians. Their website educates women on a wide variety of topics including sexual and reproductive health and treatments. They also advocate for better healthcare for women, ensuring that healthcare providers are held to high clinical standards.
National Women's Health Foundation (NWHF)
This organization emphasizes reproductive women's healthcare, regardless of if she can pay for it or not. They have clinics in place all over the country made for women who need services, but may not be able to afford them. The NWHF provides services which range from annual pelvic exams to providing care when pregnant. In addition to this, they promote self-esteem among girls and women and educate them on how to prevent pregnancy, rape, sexually transmitted diseases, and how to make good health decisions.
There is peace of mind in knowing that there are organizations which can help women to keep good health as a priority without making it a financial decision. As time goes on and more legislative changes causes shifts which touch various aspects of our daily lives, being aware of and tapping into these helpful resources can help to keep us healthy and, inherently, happy.