What's Up With the Tampon Tax?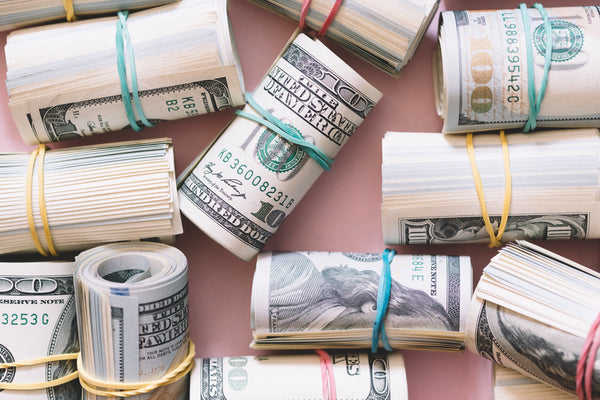 If I'm being entirely honest, I was not hip to the fact that my tampons were being taxed until an NPR article covering the breadth of issues involving menstruation was forwarded to me by a friend.
I found myself Googling item after item, falling down a veritable rabbit hole of issues I'd ignored in the past. The London Marathoner! #PeriodsAreNotAnInsult! Diva cups? Ultimately, I discovered that tampons and pads are considered non-essential items (unlike food or medicine), and are therefore taxed at the state sales rate.
While my first thought was ¯\_(ツ)_/¯ , my second was wait, WHAT? In needing to find out more, here's what I read:
Frankly, the overall cost to an individual over a lifetime can be considered negligible to some. But the fact of the matter is that in taxing an item considered crucial to a women's basic biology, lawmakers are penalizing women for being women. And despite my initial ignorance, I am thrilled that people are fighting past the taboo nature of the subject to do something about it. Next up? The Pink Tax.