Rad Video Roundup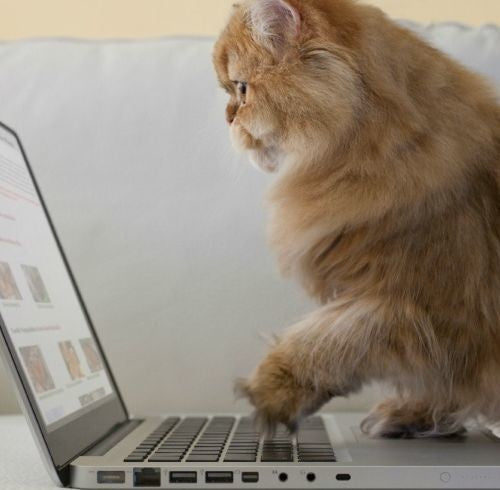 We love to read, it's kind of one of our things, but sometimes (like maybe on a Tuesday when the week seems to be moving to reverse), you just want to watch a video. Or six.
Giving a Voice to China's "Leftover Women"
The skincare company SK-II's emotional ad featuring "leftover women" in China. The video has provoked an intense debate about the treatment of single women in the country.
What is a Bad Feminist?
Novelist and essayist Roxane Gay on what she means when she calls herself a Bad Feminist and why it's not really a bad thing.
A super quick, but in-depth interview with Taylor Swift
Vogue continues their 73 question interview series, this time talking to Taylor (Swift) about her life, her career, and 71 other things you may want to know about.
Brielle and Ellen talk about Biology
Four year old wunderkind Brielle appears on Ellen and gives everyone a lesson on the biology of the human body, taking a moment to call Ellen "a heart doctor". Spot on.
Sailor Moon = Global Hero
Beloved manga maven Sailor Moon has been an inspiration for a generation of closeted 90s kids who found solace and community in the crew of GLBTQ characters featured in the series.
Soy yo!
https://www.youtube.com/watch?v=wZyDoXDj5AI
Target's awesome new ad for TargetStyle gives us yet another reason to love them.

Photo courtesy of Womansday