INTRODUCING SHAN & NADS OUR GUEST BLOGGERS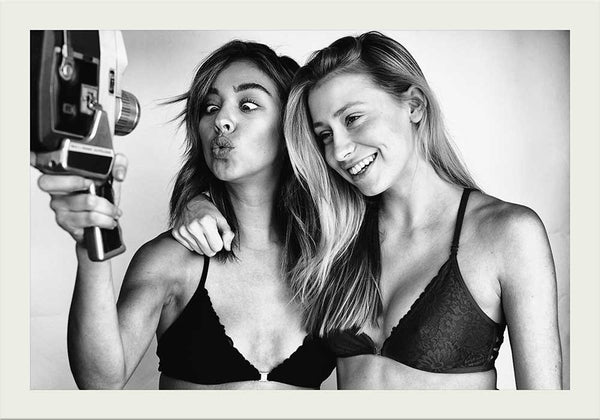 Meet Shan and Nads, our fave Cali girls and our new guest bloggers!
The definition of Best friend goals, the girls have their own Youtube channel where they keep their viewers updated on their day to day lives living in LA, and we wanted in on the party! 
From fitness tips, tasty recipes and the newest health crazes, to girly bits, travel and the best places to hang out, Shan and Nads will be checking in with Kate every month and keeping us in the know. 
Did we just become best friends? I think so! Check back every month to see Shan and Nads' blog posts.