Real Talk: The First Time I Got My Period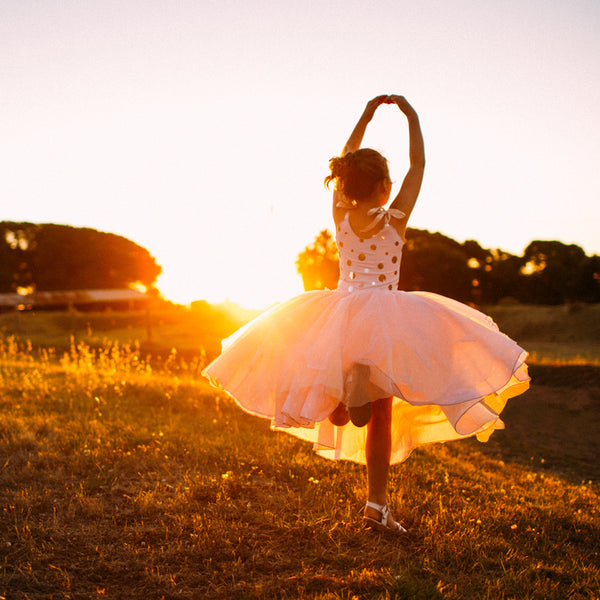 I remember the day I started my period like it was yesterday.
I was 14 years old, hanging out at home in my favorite pair of pink overalls. I had almost made it through the entire day. And then, I felt something wet in my pants. I went to the bathroom and that's when I saw the blood. I was totally freaked out. I did not know what was going on. I thought for a second that I was going to die.
I ran to my mom who was cooking in the kitchen and screamed out, "Mom! I am bleeding! it hurts so much!" I don't that it did actually hurt, but that's what I yelled in my panicked state. I showed her the blood, expecting her to freak out too, but, to my surprise, she was calm and told me I was having my first time period. She said it meant I had become a woman physically.
She brought me pads, new underwear and pants, and a hug. I asked her about her first period and she told me that she was 10 when it happened, and that she didn't know anything about it when she got it.
After getting my period, I felt older, mostly because I was told that getting your period is a sign of maturing and that I was growing up. It did feel significant, like a bridge from adolescence to womanhood. Looking back, I still feel very lucky that I had my mom at my side to help me cross it.
-Lily, 25