Weekend Reads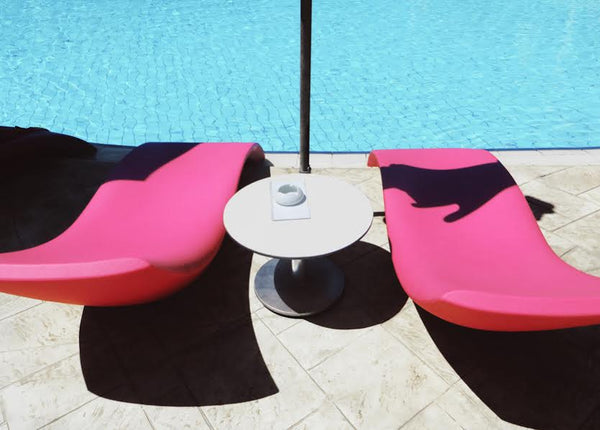 Hello darlings,
It's great to see you. Not surprising, but you're looking goooooood! You won this week and made it to the weekend. As you plan your trip to see the Cherry Blossoms today or tomorrow, snack on these links and catch up on some of the news you may have missed while you were busy being a boss.
xx
MG
STUFF WE'RE INTO, THINGS WE'RE DIGGING:
Beyonce's Lemonade. is. everything.
We've all been wondering, and now we know (a little more), how the heck do women in space deal with their periods??
There's a great read from New York Magazine on why the tampon-tax opposition, though not a new fight, has recently gone viral.
In the UK, the Advertising Standard Authorities will be closely examining evidence on gender stereotyping in ads "to see whether rules about the objectification, sexualisation and stereotyping of women in ads need to be tightened." Ok, this is great, now what about the FTC?!
A new and amazing Funny or Die video addresses those folks who say women vote with their vaginas. Actress and comedian Mary Lynn Rajskub decides that this year her vagina will, in fact, be voting.
Radiolab did an awesome piece on paparazzi in South Korea and the treatment of women in K-Pop.
Jennifer Lawrence continues her reign as our personal hero and imaginary (but feels super real) bff when she admitted in an interview that she doesn't have a dating life and she "hasn't felt the touch of a man in…" Ugh, it's like we're the same person…
More women than ever are choosing to get cosmetic labiaplasty procedures??? Come on ladies, love your vaginas!