What's the Deal with Having Sex in the Shower?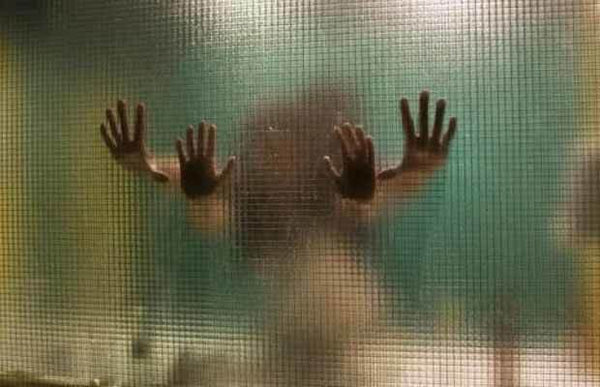 One of the questions we field most often from our readers is about having sex on your period. Our answer is a resounding: do it! And one way to get around any of the mess that might concern you, is to have sex in the shower.
There are many benefits to having sex in the shower. Let's explore some, shall we?
(Shower) Sex on your Period
Having sex in the shower is one way to get over any of the hangups you might have about period sex because, well, anything that might come out is just going to be washed away with that warm water and sweet caresses. Also, you're saving those extra towels.
Getting Clean Can be Just as Dirty (or more)
Soaping up your special someone (and being scrubbed) is great foreplay, it's fun and dare we say productive and also one of the dirtiest ways to get clean.
It's Adventure Time
Sex in the shower means getting creative about your positioning (warning: don't change positions too quickly). This is also true when it comes to accessorizing. Make use of what's around ya (hint: the shower head is your best friend with benefits).
Through it all, be safe. Accidents happen, especially when wet. Consider investing in a bath mat or suction cups. And never be afraid to take it to the bedroom should things get a bit too slippery.
Additional reading: